An independent media company since 1935, Yankee Publishing produces print, digital, and television media from beloved and enduring brands: The Old Farmer's Almanac, Yankee, Family Tree, and New Hampshire Magazine.
We believe in the power of compelling stories and helpful information to inspire our customers and improve their lives.

In our media and in our organization, creativity and innovation are essential.

Always genuine, with our audiences and employee-owners. 

We take an inclusive approach to growing our audiences and growing our company. 

We take our work seriously, but we don't take ourselves too seriously. 
Yankee Publishing is 100% employee-owned. It's "our company."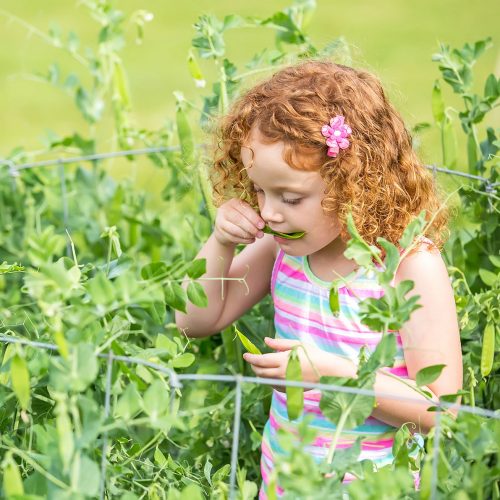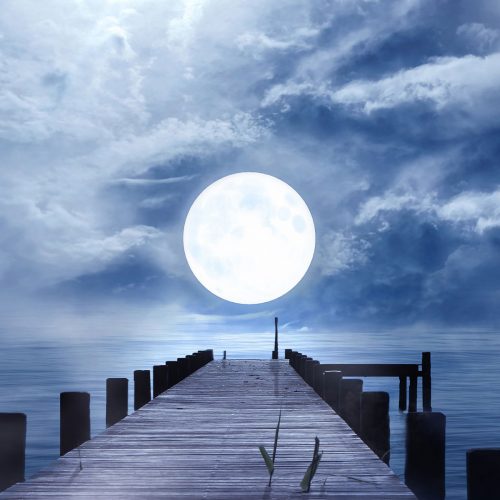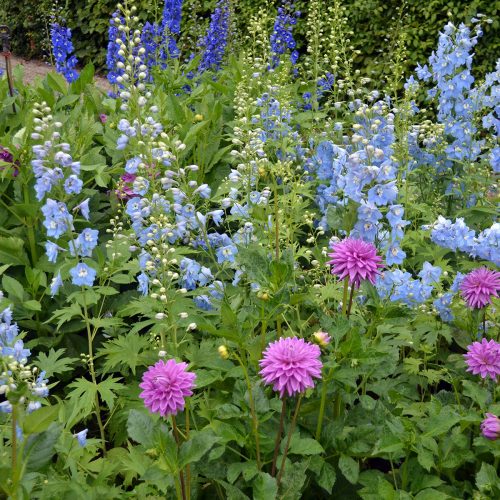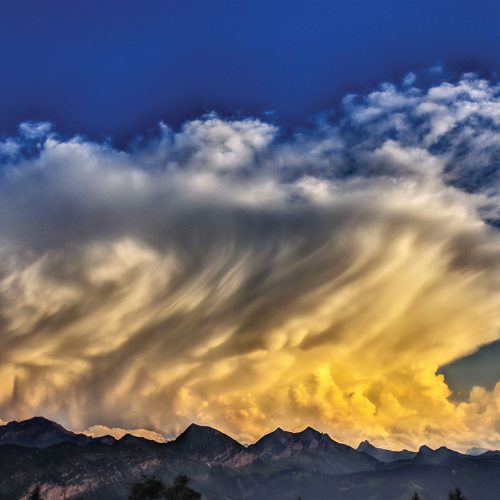 In 1792, a farmer named Robert B. Thomas created his first Almanac, a 46-page pamphlet intended to be "useful, with a pleasant degree of humor." In fulfillment of this mission, The Old Farmer's Almanac has grown to as many as 288 pages and become the best-selling and most trusted almanac in America. From it has grown a family of publications: calendars, gardening and cooking books and magazines—even an Almanac for Kids! The Almanac has a dynamic digital presence, with e- and digital editions; Almanac.com, with an average of 11.5 million page views per month; and thousands of friends and fans on social media.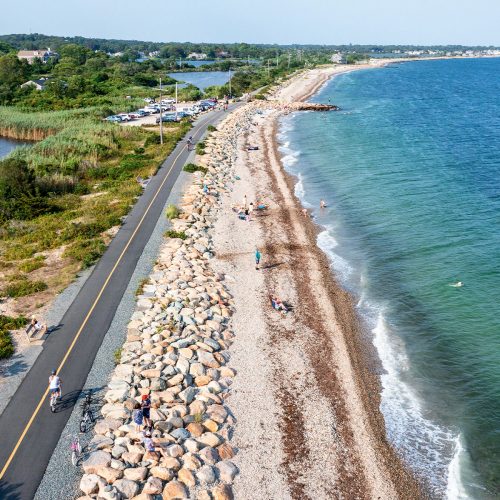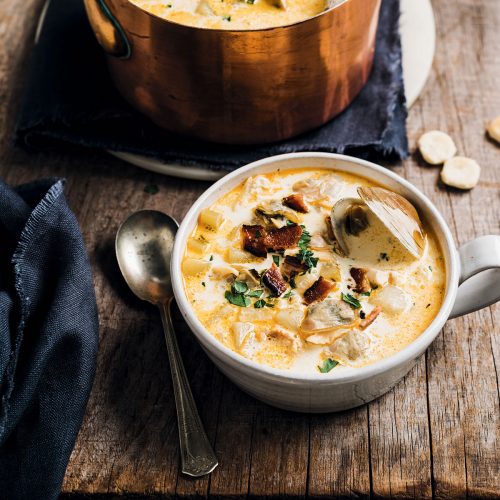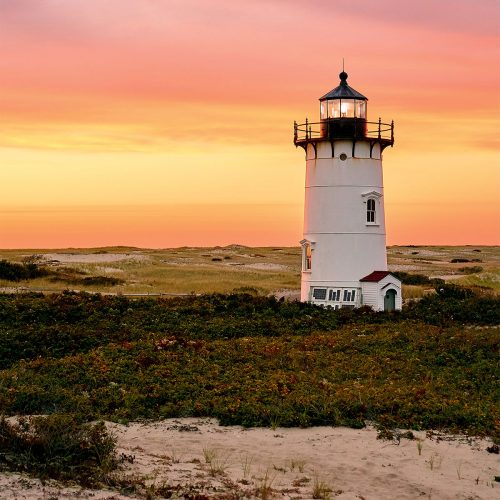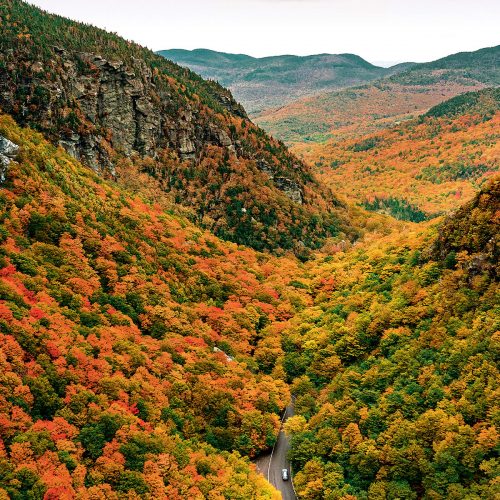 To know Yankee Magazine—and all the media platforms that make up the Yankee brand—is to be immersed in the most unique and cherished region in the country: New England. Yankee is closing in on its 90th year of telling New England's story and guiding readers to the best travel, food, and secret places. Our NewEngland.com website is filled with curated travel tips, recipes, photos, and stories that you won't find anywhere else. Users around the country interact with our Facebook and Instagram social media platforms. And Weekends with Yankee, our national PBS television series, brings New England's most beautiful places and special experiences to life.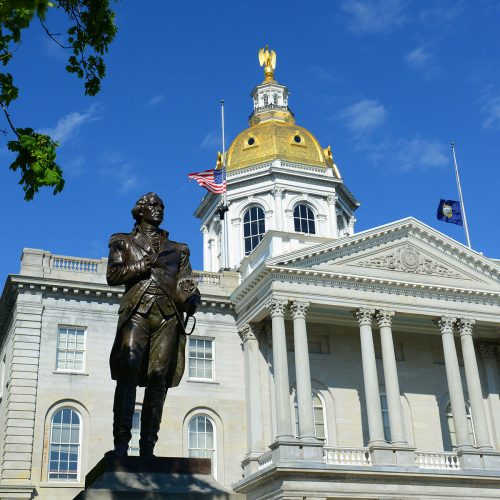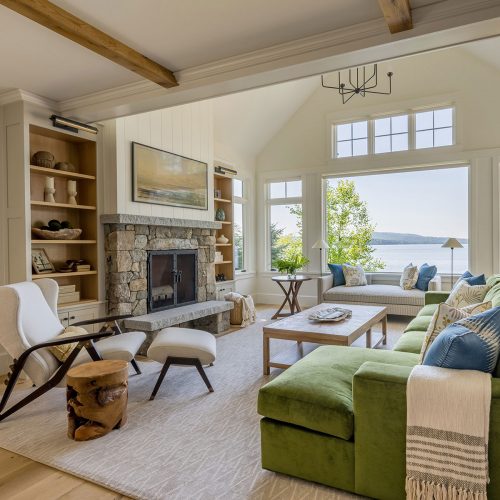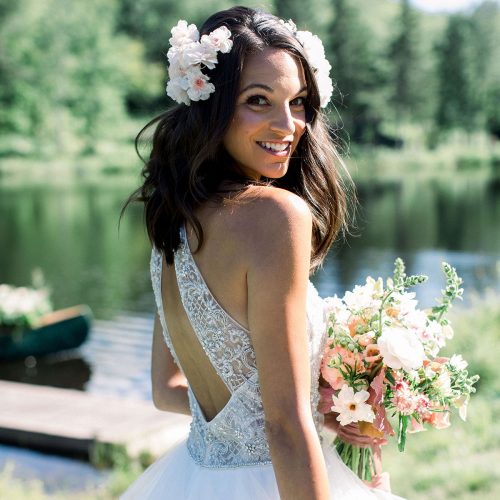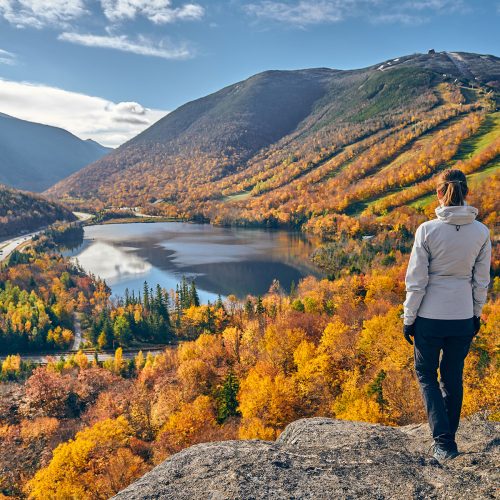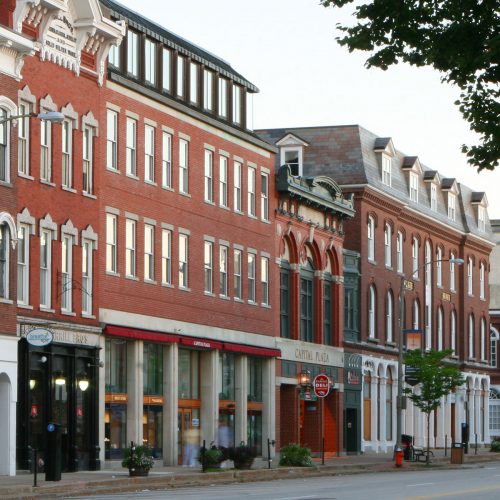 Yankee Publishing's New Hampshire Group is the home of New Hampshire Magazine, New Hampshire Business Review, New Hampshire Home, New Hampshire Bride, and 603 Diversity magazine, as well as statewide events and programs such as "Best of New Hampshire" and the BOB (Best of Business) Awards. The New Hampshire Group also produces custom publications for organizations and businesses and executes digital marketing campaigns and services, including Web development, video production, and SEO.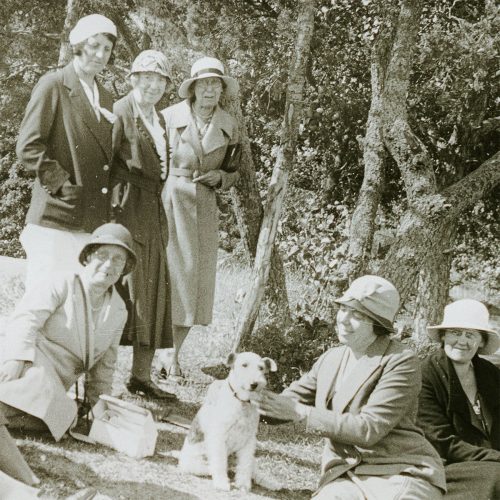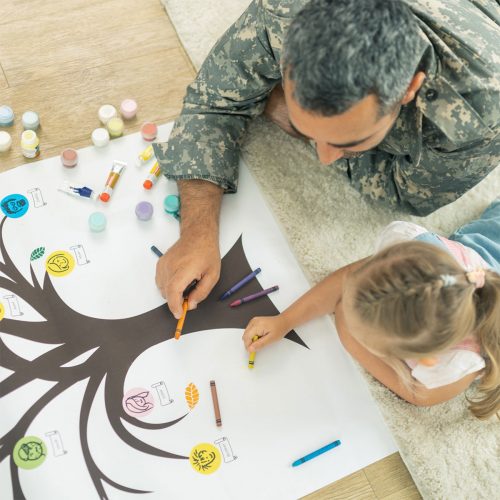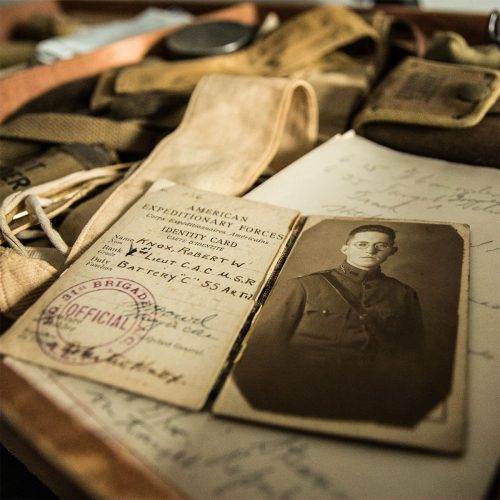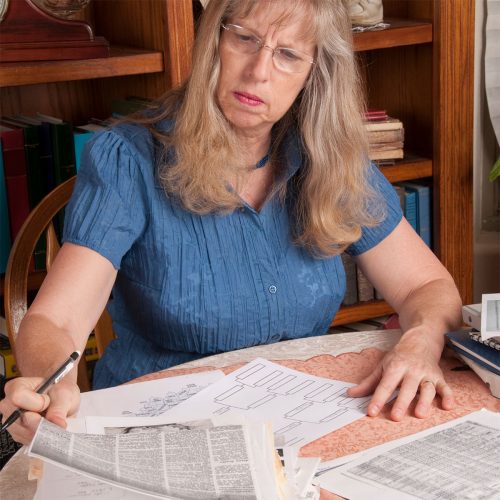 Family Tree Magazine is America's premier genealogy publication, highlighting key how-to guidance and resources for family historians of all experience levels.  Family Tree shares expert advice about the best genealogy websites, records, software, and strategies through a magazine (both print and digital), an email newsletter, web articles, online courses and webinars, ebooks, digital downloads, and a podcast. We also offer a library of free family tree forms that will help you to organize your genealogy, plus guides to DNA testing and finding your ancestors from specific countries.
Join our team of creative writers, marketers, artists and professional administrative staff. At Yankee Publishing Inc., we are proud of our inviting and collaborative employee-owner culture, where we work in a hybrid environment, surrounded in an atmosphere of trust, respect, and light-hearted humor.  We also take satisfaction in our efforts to protect the environment and in our contributions to our local communities. 
Yankee Publishing is continuously looking toward the future of publishing, being adaptive to current trends and we are always searching for diverse talent who can bring energy and innovation to our teams and our business. 
WORK AT YANKEE PUBLISHING
Yankee Publishing History
Robb and Beatrix Sagendorph found Yankee in Dublin, New Hampshire, with the mission of "expressing and perhaps preserving our great New England culture."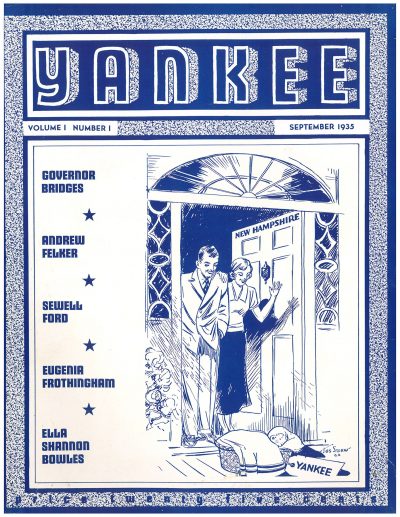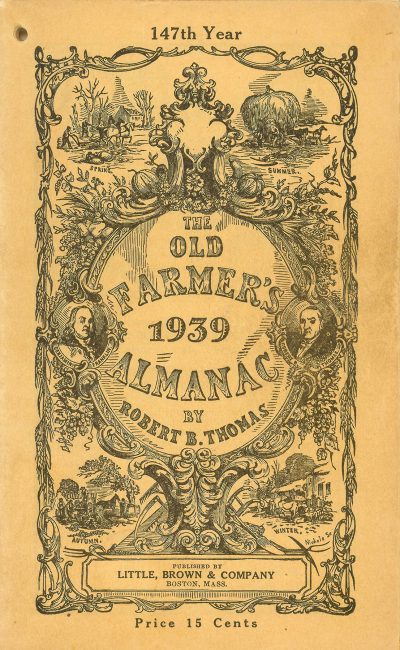 Yankee acquires the rights to publish The Old Farmer's Almanac, the oldest continuously published periodical in North America.  The first edition was published in 1792, when George Washington was in his first term as president. 
A paper ration during World War II forces Yankee to reduce the trim size of the magazine and ultimately to cease publication.  After the war, Yankee resumes publishing at the smaller 6" x 9" trim size for which it became well known.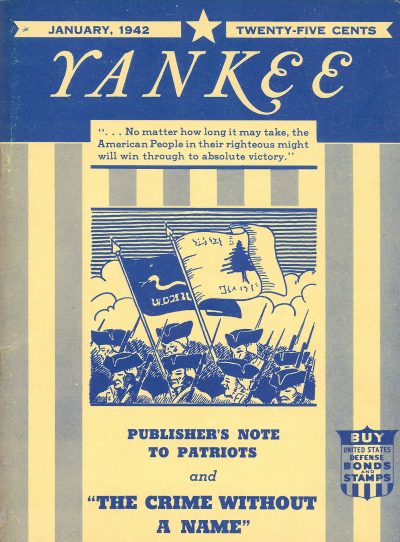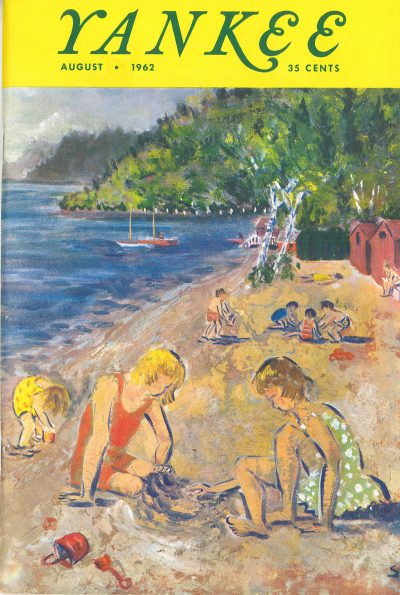 Circulation of Yankee booms as readers reacting against the societal disruptions of the time are attracted to the traditional nature of the magazine along with young "back-to-the-landers."
Robb Sagendorph dies on July 4. Jud Hale takes over as editor and Rob Trowbridge assumes the position of publisher.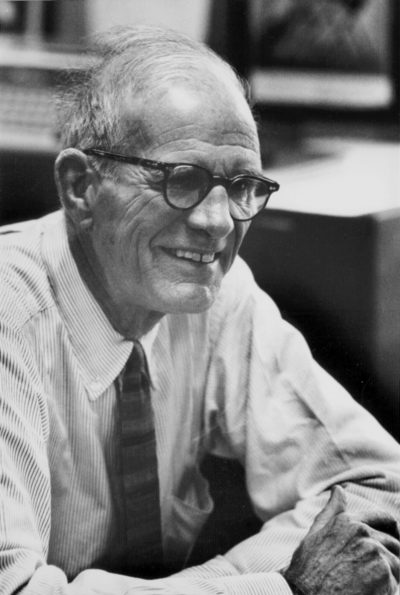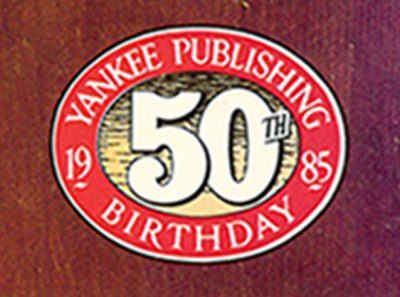 Yankee celebrates its 50th anniversary with The Best of Yankee Magazine, a hardcover anthology, and a concert by the Boston Pops. 
The 200th anniversary of The Old Farmer's Almanac. The Almanac now has its own dedicated staff, separate from Yankee.  New Almanac-branded calendars and publications are introduced.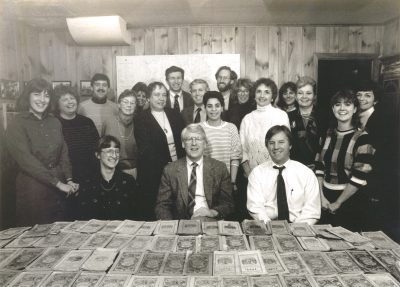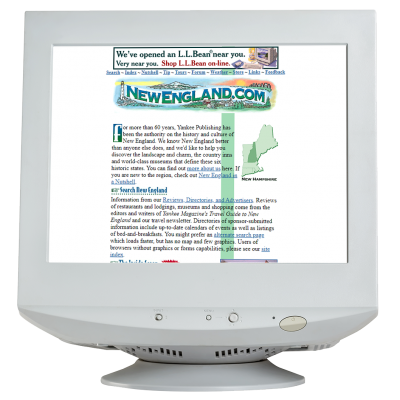 NewEngland.com, the company's first website, is launched.  Followed shortly thereafter by Almanac.com
Yankee's frequency is reduced to bimonthly and its editorial format is changed.  Controversially, Yankee reverts to a larger (normal) trim size.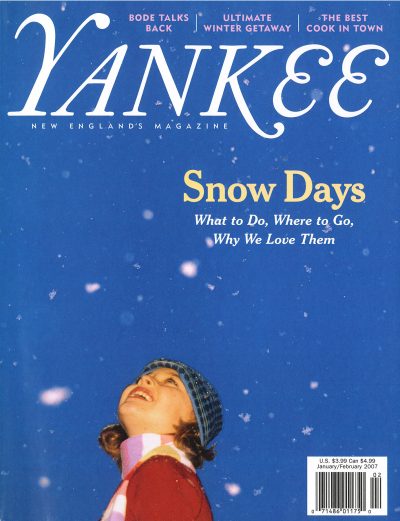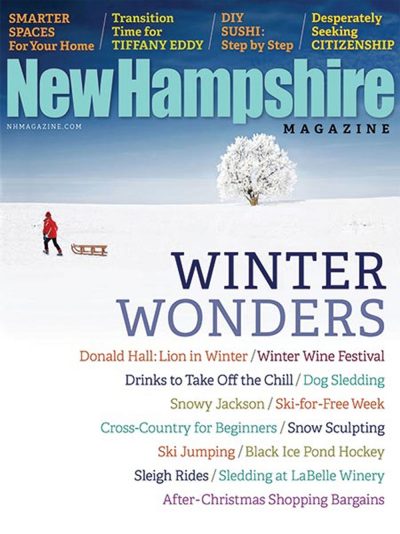 Yankee Acquires New Hampshire Magazine, NH Business Review, and other magazines about New Hampshire.  The company opens an office in Manchester, NH. 
Yankee acquires Family Tree, the premier magazine about genealogy and family history in the United States.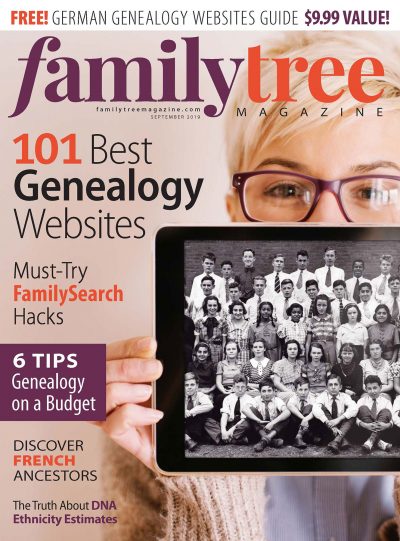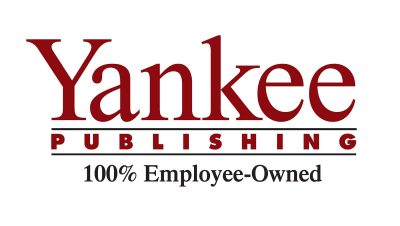 Yankee completes its transition from family ownership to employee ownership, through the sale of shares to YPI's ESOP.  The company is 100% employee-owned.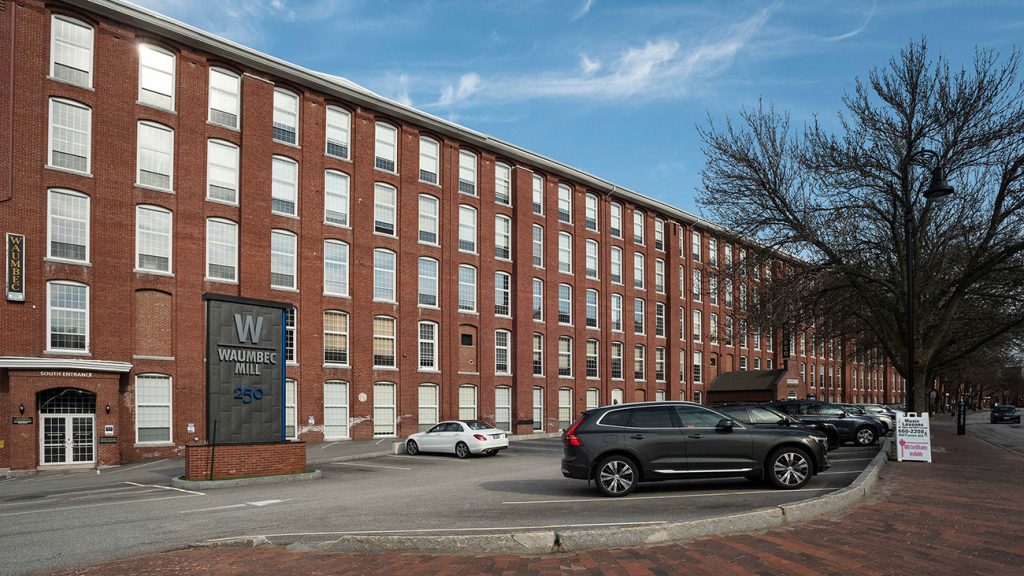 If you have questions or would like additional information beyond what is provided here, please reach out via the contact form below.